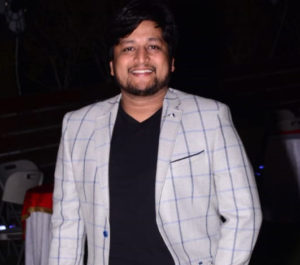 In the current challenging times, it is essential that children should not only excel in academics but should also develop the values of humanity, morality, discipline, brotherhood, respect, and integrity. To make a child educated is comparatively easy but to make him/her conscious about human values and moral ethics is rather difficult. The real purpose of education is to create better human beings and responsible citizens. So we thrive to put our focus on the motto of the school "We Build Pillars for The Nations".
I believe originality and feeling of one's own dignity are achieved only through continuous hard work in the right direction. We create self-awareness amongst children and help in capacity building through appropriate learning opportunities.
The team of AVP International School believes that with patience, firm determination, and the right spirit any goal can be accomplished.
Regards,
Varun Rathore