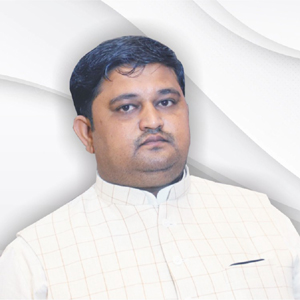 At this unique institution, we hone the academic skills, fine-tune, the aesthetic senses and work towards building a holistic culture that values the individuality of each pupil, helping them realize their innate potential.
Children are encouraged to explore and revel in the joy of learning. Rote learning is discouraged and Research Based Learning is the norm, where each pupil is guided through an individualized work plan in consonance with his/her potential, thereby providing a complete learning experience.
We believe that Education's purpose is to replace an empty mind with an open one. We are of the conviction that giving roots of values is significant so that our students remain firmly rooted to the ground.
We give our students wings of ambition, so that they can soar like falcons to touch the skies and endeavor to make them global citizens who can look beyond geographical boundaries and promote a culture of peace and universal brotherhood.
Regards,
Arun Rathour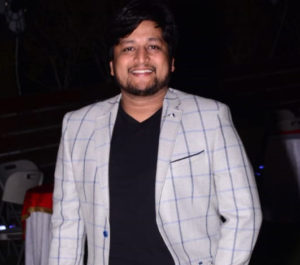 In the current challenging times, it is essential that children should not only excel in academics but should also develop the values of humanity, morality, discipline, brotherhood, respect, and integrity. To make a child educated is comparatively easy but to make him/her conscious about human values and moral ethics is rather difficult. The real purpose of education is to create better human beings and responsible citizens. So we thrive to put our focus on the motto of the school "We Build Pillars for The Nations".
I believe originality and feeling of one's own dignity are achieved only through continuous hard work in the right direction. We create self-awareness amongst children and help in capacity building through appropriate learning opportunities.
The team of AVP International School believes that with patience, firm determination, and the right spirit any goal can be accomplished.
Regards,
Varun Rathour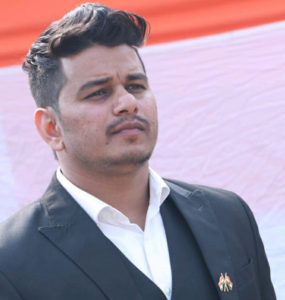 Children are the most important asset of any country and schools are places where children can acquire immense skills to grow into productive and capable citizens.
We at AVPIS believe that student learning is highly dependent upon the quality of instruction and the learning environment provided by teachers.
We believe that what children get they give back to society. Children who are brought up in a strong value system and taught integrity during their formative years generally don't lose it as it becomes a part of their life.
For us, discipline is training and channelizing energy for great achievements. For us, all our students are achievers and achievers are always winners.
Hoping that our children reach the zenith and highest glory of their careers and uphold the supreme values inculcated in them.
Regards,
Pushkar Rathour